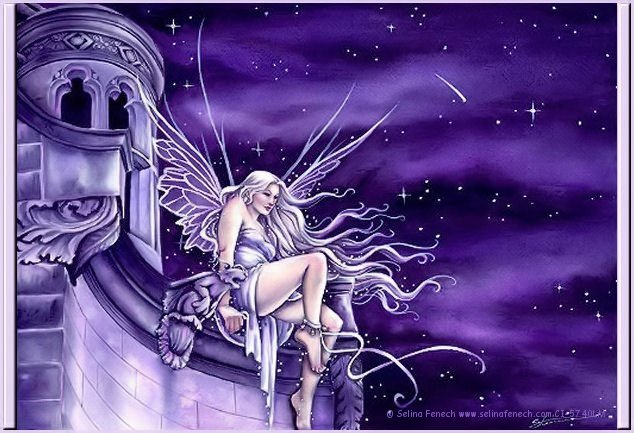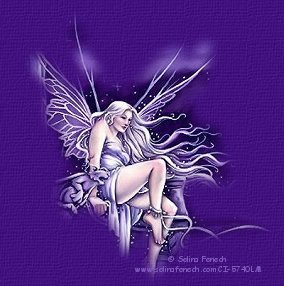 Hello and Welcome! My name is Bren and I am a tag creator at severeal msn and delphi forums. I have been tagging for about 5 years but took a year off for real life. I have severeal adopts for request. I do have a few simple rules that I ask that you follow....

*Please request one tag at a time in each forum that I am in. Yes, you may request a tag in more than one forum at a time.

*Make sure you give me a name choice and head choice for each of your tag requests. Please request the SPA heads only at the SPA as they are just for that forum. You may request other heads anywhere. If you have a personal head you want me to use, email them to brenian4ever2704@googlemail.com You MUST email your personal heads to me each time you request as I do not save heads. DO NOTsimply say any brown head. If you do not give me a head choice, your request will be deleted immediately. I am sorry if this seems harsh, but I would rather spend my time creating for you then I would hunting you down for heads.

*Please understand that I may need to close my folders from time to time to deal with real life but will attempt to keep my folders open as much as possible.



With all that said, Happy Requesting!!!!



| | |
| --- | --- |
| | |
| | | |
| --- | --- | --- |
| | | |